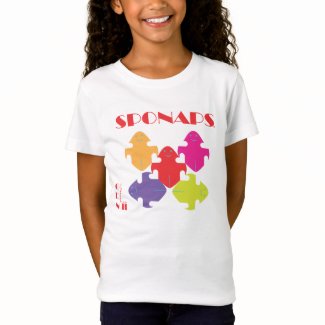 Sponaps Gen II–Connect Through Love!
by
talilehavi
Join one of the largest
artist affiliate programs
The Sponaps are a special breed of HeartMarkers who have an obsessive need to connect to each other by making a heart between them. Join the Sponap movement!
All the products are represented by the trademark heart hand gesture called the HeartMark. This is the central theme of all the creatures and products by Planet Heart!
I HeartMark You!
Tali