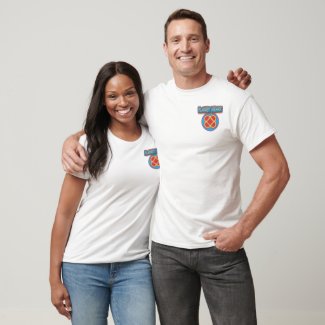 Planet Heart brand
by
talilehavi
Become a
shirt affiliate
for Zazzle.
Help make Planet Earth a Planet Heart!
Please help promote positive values of kindness, spontaneous appreciation, honesty, integrity, generosity, patience, and so many more important qualities! Planet Heart does not like compromises when it comes to matters of the heart! We can be good to ourselves, others and the environment.
Remember, the Power of infinite Goodness is Inside You!
You may customize this order by changing the type of shirt and its color. This will also reduce or increase the price, depending on the shirt.
Thank you for your purchase!
I HeartMark You,
Tali