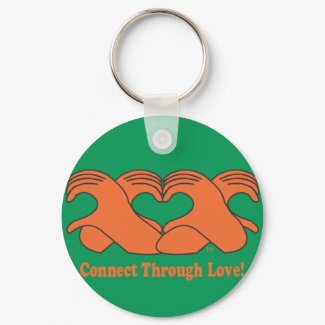 Heart Hand-HeartMark Chain!
by
talilehavi
Browse other
Heart Keychains
Each key chain is intended to allow others to connect to each other through the HeartMark method invented and patented by Lehavi. Simply hold two key chains together to connect the heart hands! This way we can all literally Connect Through Love!(TM)
The Heart Hand is a trademark of Tali Lehavi.
I HeartMark You!
Tali