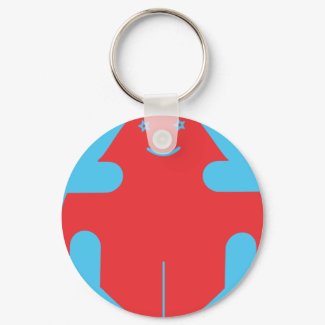 Sponap Gen II–Dildude, from Planet Heart
by
talilehavi
Make your own personalized keychains
on zazzle
Place your keychain near another's and you will make the HeartMark Connection!
The Sponaps were born out of Spontaneous Appreciation! Dil means heart. All the Sponaps connect by making a heart between them, the trademark connection called the HeartMark invented by artist Tali Lehavi and represented by the HeartMark heart hand gesture.
This will help us all truly connect through love!
I HeartMark You!
Tali